Here are just a few of the racers who come to RAM for their engines and machine work...

Peeking into the past, when 2 MOPARS stormed the tracks and raced to victory...

Congratulations to Brian Lynn of Illinois,
who continues to tear up the dirt tracks in pursuit of a 2013 title!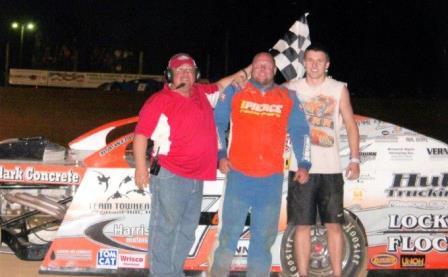 Congratulations to Kirk Atkins on a great Summer of 2012 and another Championship!!
Watch Kirk in action on a restart at Dixie Speedway last summer to finish the race!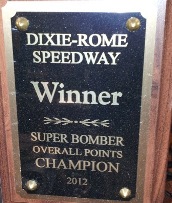 Jody Cash of Georgia runs away from them in the
Kimmel Series!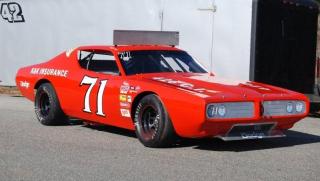 Chris Sims takes the wheel of the 0...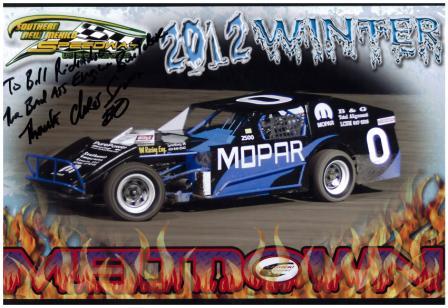 Jerry Berry launches his green machine down the track!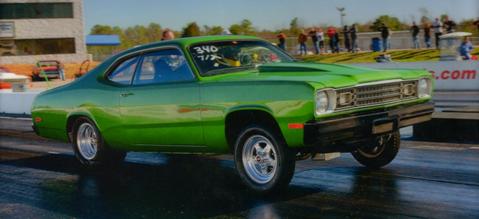 Johnny White prefers to stand his 416ci MOPAR
on its back tires...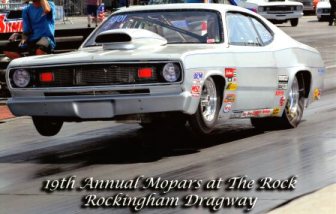 Mike Fuller's Dirt Track Modified machine is working on owning the
Mississippi tracks!!