We are a Stocking Warehouse Distributor for TTI,
Accurate Exhaust, & others found here

!!


.

RAM Racing Engines specializes in the hard-to-find and custom parts
you want for your MOPAR!
From Poly parts to relocation kits, RAM Racing Engines has what
your MOPAR deserves.

Check out our new addition from 2013!!
RAM Racing is proud to present the
Special Feature MOPAR Project!
Click here, or over on the menu,
to check out the debut feature project!
Congratulations to Kirk Atkins!!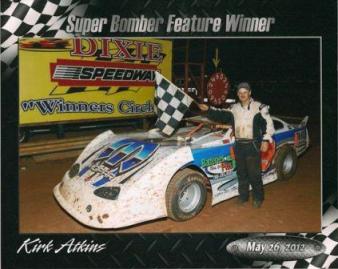 Watch as Kirk runs off to win at Dixie!

Click here to see more of RAM's race efforts!!